Would Love to Ski With You!
" I truly love what I do, whether I am skiing, coaching or discussing training, equipment or water ski philosophies. When I jump in the boat or get on the water, I realize that I am the luckiest guy on the planet and I try to share that excitement and passion with the people that ski with me. My goal is to help you progress in pursuing your water ski passion. We want you to ski with us whether you've never tried or are an actively competitive skier. Come ski with us! " …Seth Stisher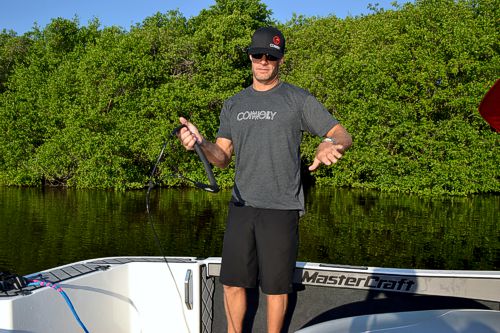 About Seth
Seth believes that most people possess what it takes to accomplish their goals, but without guidance and proper coaching they may find themselves with little to no progress year after year. Read more…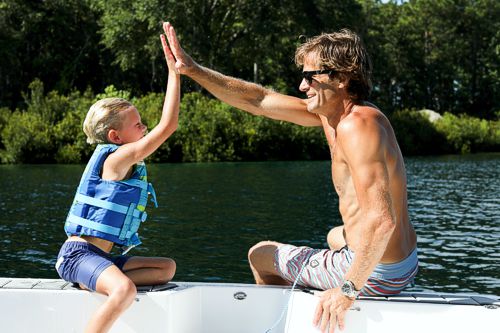 Options & Rates
Seth Stisher offers traveling coaching at your site. Let us know if you have a site and a group of skiers to setup a waterski clinic at your place with Seth coaching you exclusively! Read more…
Seth has been coaching slalom since 1994. His philosophy centers around teaching you the best technique and training methods based on what you already know, while maintaining a relaxed, enjoyable learning environment. His lifetime involvement in the sport and in the industry is due to an intense passion for water skiing and gratitude for all that the sport has given him. He is a student of the sport as well as a coach and trainer. Seth is available by request for coaching clinics in Charleston, South Carolina. He is also available for coaching or clinics at your site.
Contact Us at your earliest convenience to get on the schedule.
843.693.9799
Contact Us
We appreciate our Sponsors!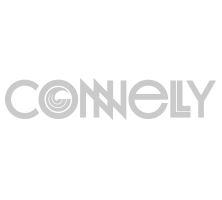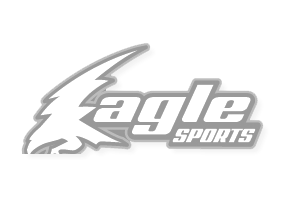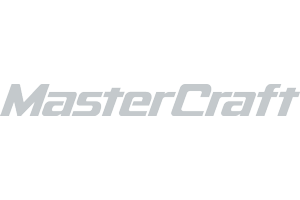 Most coaches want you to ski with their style but Seth believes that all skiers should ski with the style that works most naturally for them. Seth helped fine-tune my personal technique which brought my skiing to a new level. I will definitely train with him again before Jr. Masters in May 2012.

Jaret Bull (CANADIAN NATIONAL CHAMPION and 4TH JR. WORLDS 2010 BRESCIA ITALY)